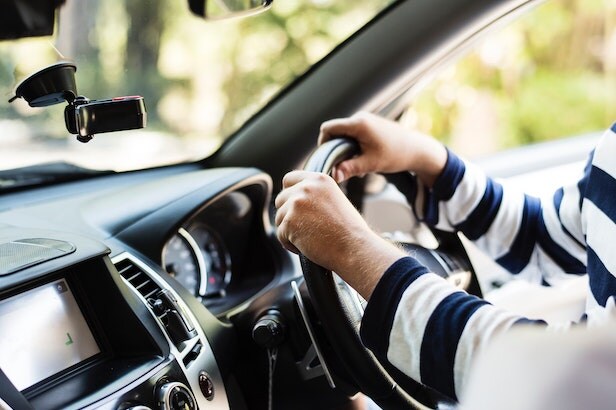 When you're in the market for your next vehicle, you'll have an important decision to make: should you choose a vehicle with all wheel drive or four wheel drive? The difference between these two drivetrains may not seem like much, but it strongly impacts your every-day driving. Our used car and truck warehouse serving Syracuse is here to tell you the difference between all wheel drive and four wheel drive.
Find The Drivetrain For You At Burdick Warehouse Serving Syracuse
Let's begin with the basics. AWD stands for All Wheel Drive while 4WD stands for Four Wheel Drive. The main difference? AWD is always on and 4WD has the ability to be turned on and off. You'll find that vehicles equipped with 4WD are typically trucks while AWD can usually be found in cars and SUVs. These drivetrains distribute their power to all four wheels in completely different ways.
What Is AWD?
The AWD drivetrain offers drivers three differentials, or gear boxes, which allow the wheels to turn at different speeds. AWD vehicles have a differential in the center of the vehicle and one on each of the rear and front axles to distribute power from left to right. When power is distributed between each wheel, the wheels are able to gain traction at all speeds and conditions. This drivetrain is perfect for everyday driving.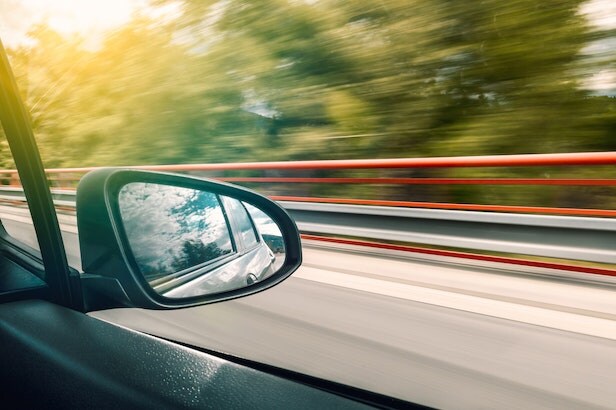 What is 4WD?
4WD offers two settings: 4WD Hi and 4WD Low. 4WD High comes in handy when you need to cover more ground. 4 wheel drive High operates by allowing power to be split between the inside and outside wheels. 4 wheel drive Low is for very low speeds when you need the most power and traction, and this is done by distributing power evenly to all four wheels. Whether you're offroading or heading out to the worksite, this drivetrain is for you.
If you have any questions about the differences between 4WD and AWD, don't hesitate to contact us at our Syracuse area used car and truck warehouse today.