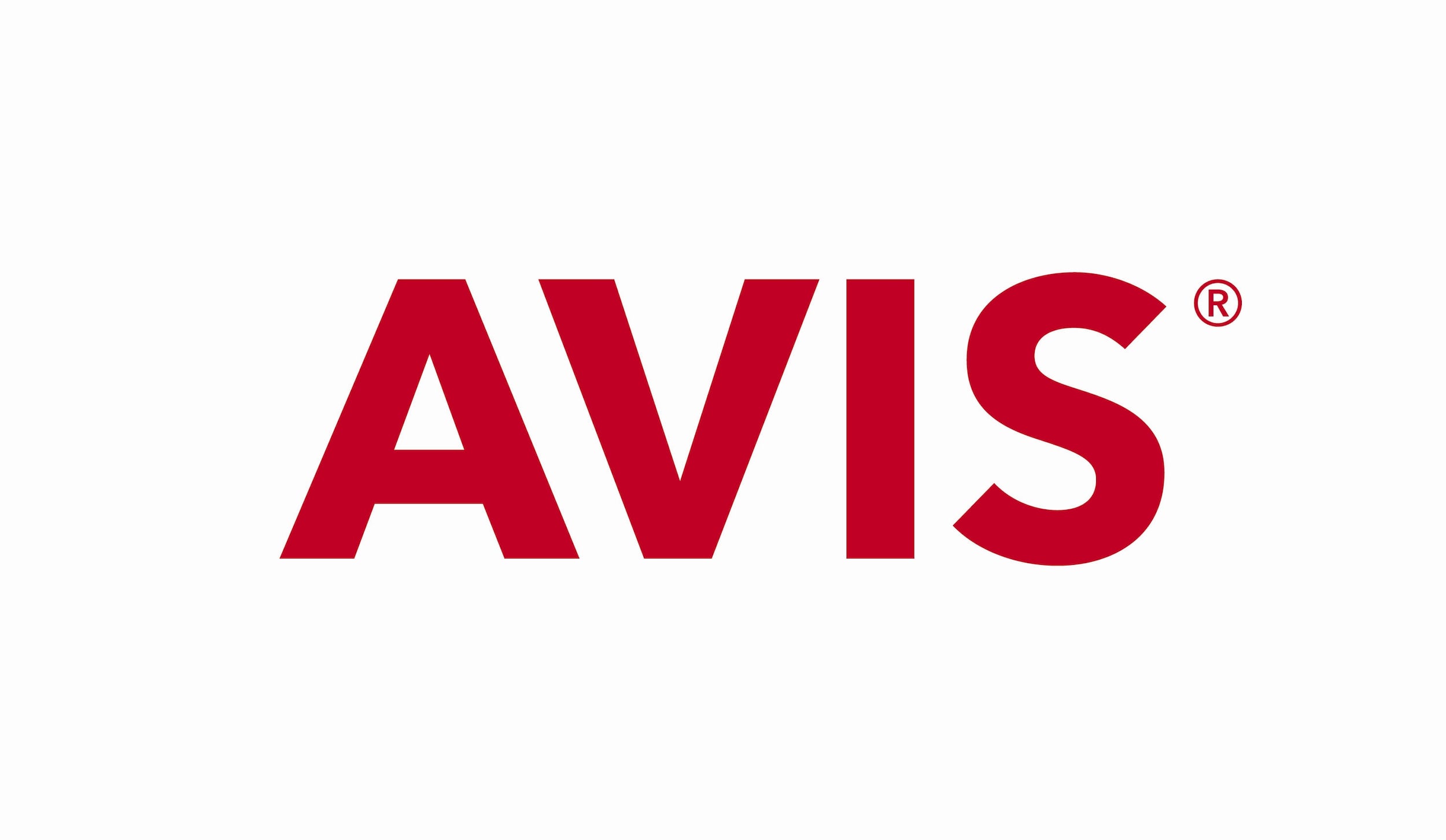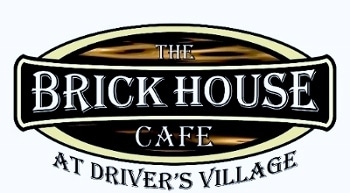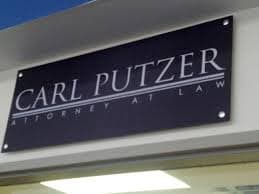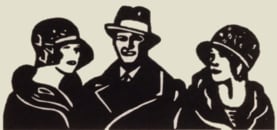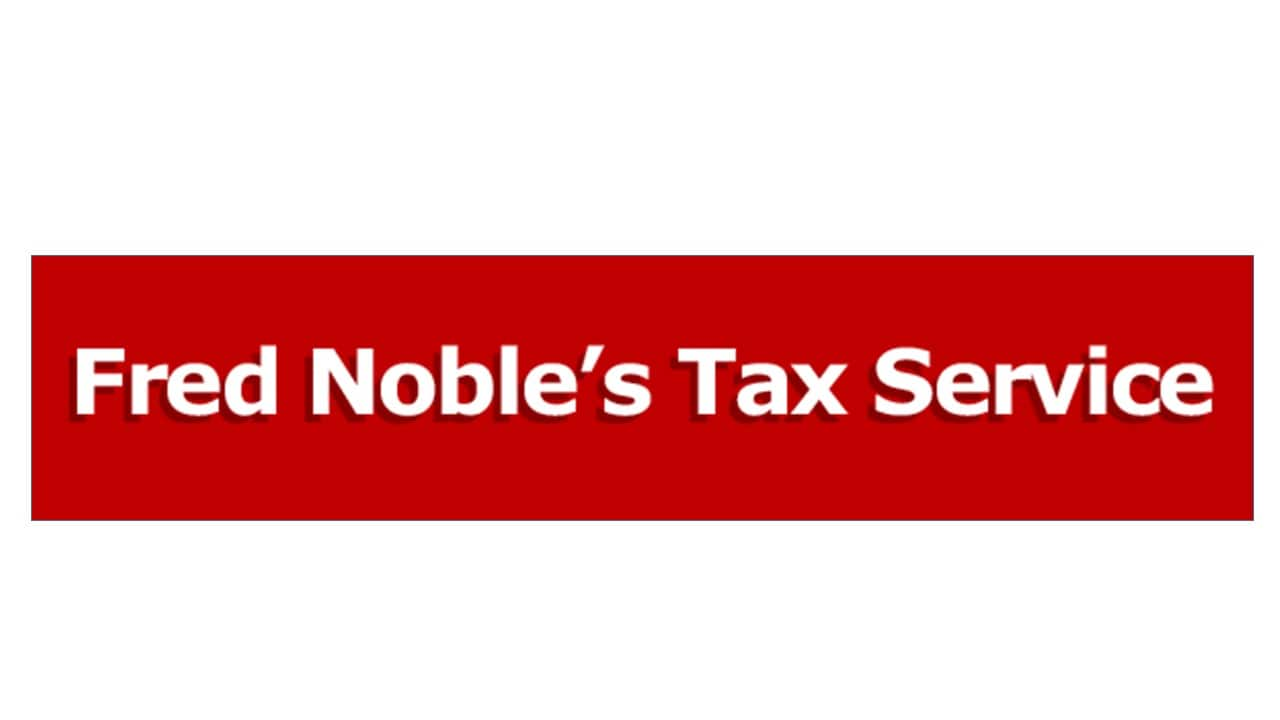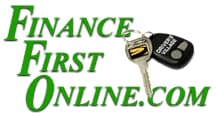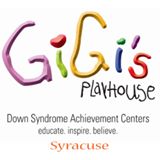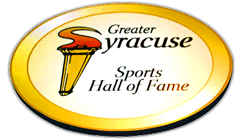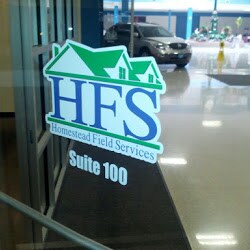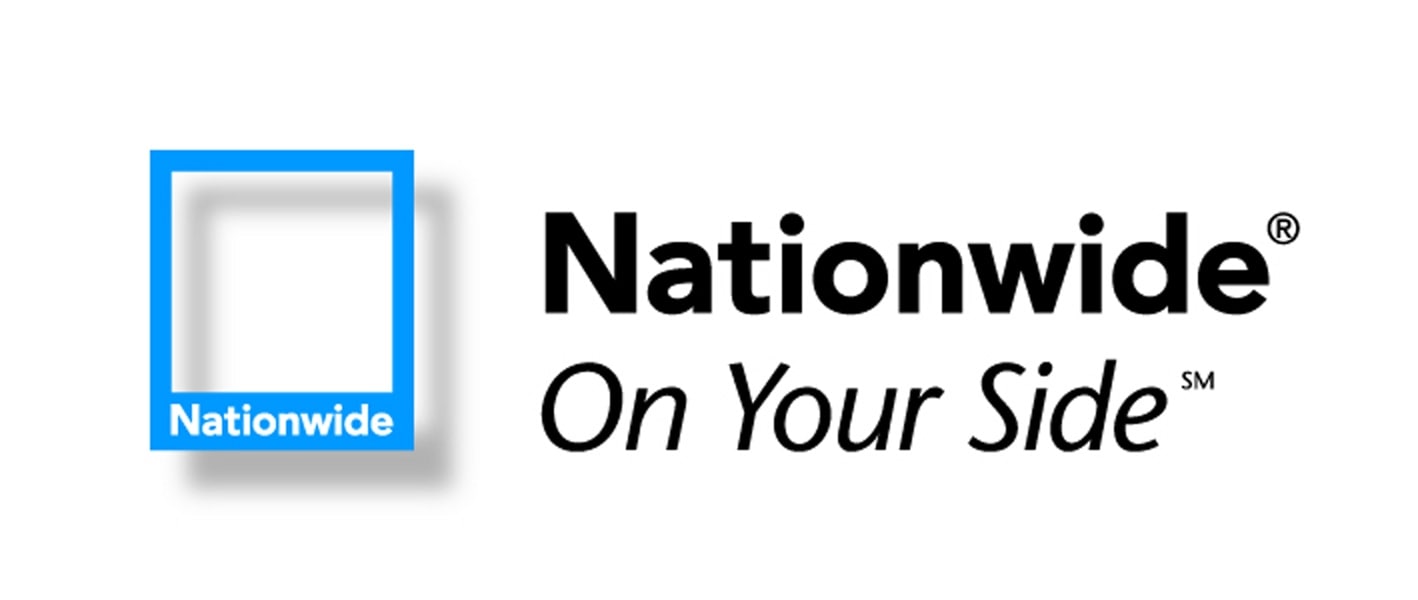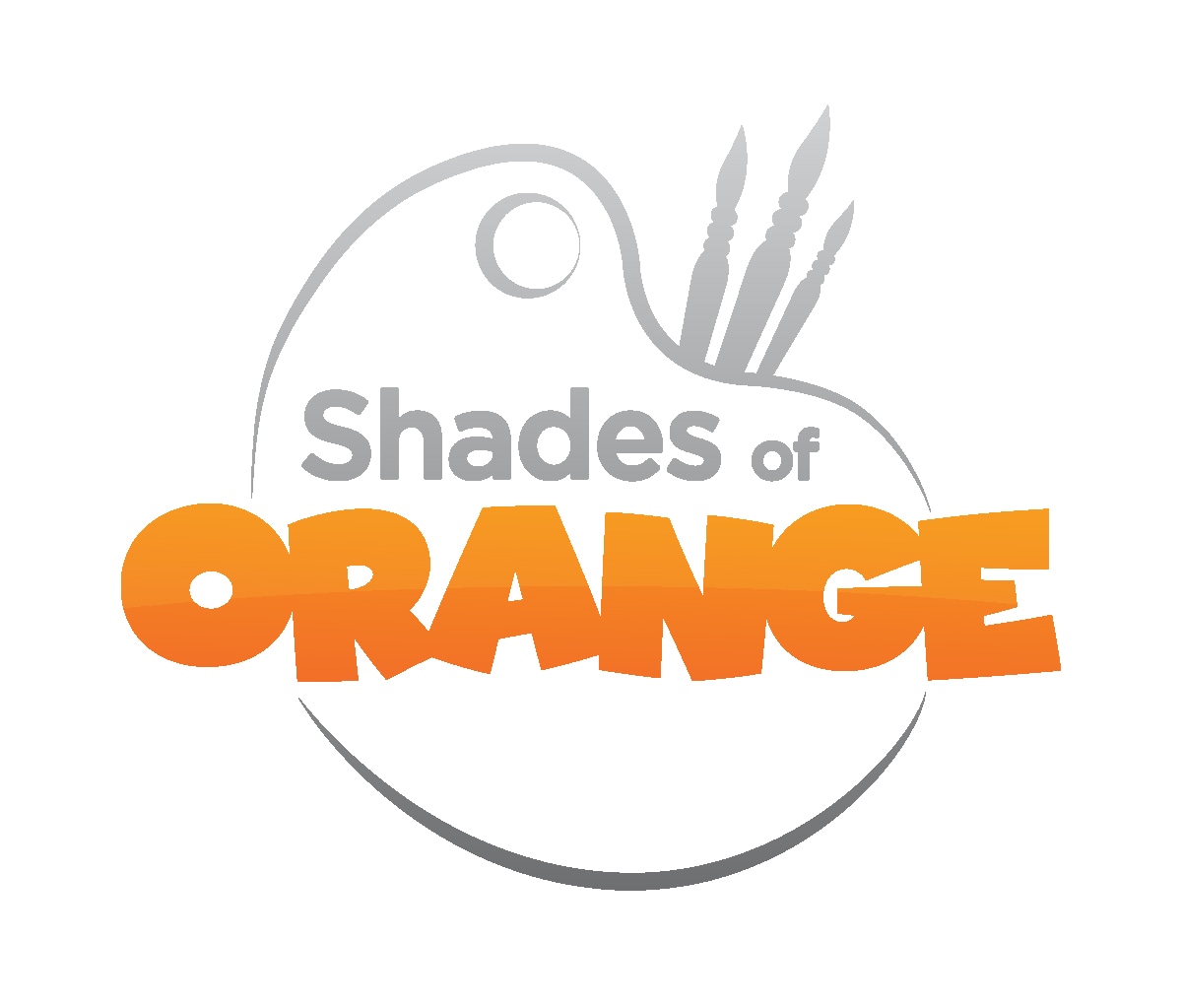 Aspen Athletic Clubs
A full service health & fitness facility. Aspen Athletic Club includes a Cardio Theatre, Free Weights, Aerobic Classes, Kids Korner, Pro Shop, Stretching Area, Personal Training, Resistance Training, Express Workout, and a Full Locker Room.
Aspen is open 7 days a week. Call for information, 315-458-7100. www.getaspenfit.com.
Avis Rent-A-Car
Avis specializes in insurance replacement rentals, leisure travel and of course business travel needs. Avis is located just inside the yellow entrance of the mall next to Driver's Expressions. Our hours of operation are Monday - Friday 7:30 am - 6:00 pm and Saturdays 8:00 am - 12:00 pm Sundays closed. Call us at (315) 452-0571, stop in or find us on the web at Avis.com and select East Circle Drive , Cicero location. We are looking forward to servicing all of your rental needs.
Branch's Driving School
Offers Private Driving Lessons or Group Lessons; National Safety Council "Alive at 25"; 6-Hour National Safety Council Defensive Driving Courses; New York 5-Hour Courses; Graduated Driver's License Packages. Visit them on the 2nd floor inside Center Court, or call 478-2446. www.DriveWithBranchs.com
Brickhouse Cafe & Catering
The Brick House Cafe is located "under the clock" in the center of Driver's Village.  We serve breakfast and lunch specials using all natural products whenever possible. Our cookies and desserts are made from scratch.  We serve coffee roasted in the Finger Lakes, offer specialty coffees and teas, milkshakes and smoothies.  Our hours of operation are Monday through Friday from 7:30-6 and on Saturdays from 7:30-3.We cater as well.  Stop in for a bite to eat!  Check out our menu, leave us a message on FB.
Carl Putzer, Atty
Law Office of Carl T. Putzer, a General Practitioner with over 35 years of experience and a former Cicero Town Justice. The major areas of practice are Wills, Estates, Trusts, Real Estate, Corporate matters, Church Related Law, Criminal Law, DWI and traffic matters.
Carnegie Catering / Conference Center
Carnegie Café & Catering Co. is one of CNY's most established and well-respected event planning and catering companies. Carnegie provides fresh menus created from a passion for delicious food and a mutual goal to provide clients with the very best the culinary world has to offer. Our full-service conference center hosts hundreds of meetings, parties, events and gatherings each year.  Our facilities are perfect for groups of 5 to 500.  Call 451-1803. www.carnegiecatering.com
Century 21 - Tucci
Century 21 Tucci Realty specializes in Residential & Commercial Real Estate in Central NY. Also Buyer/Seller Agency, New Construction, 1st Time Homebuyers, and Short Sales. Call (315) 458-9000 or visit www.tuccirealty.com
CNY Largescale Railway
The Central New York Large-Scale Railway Society is the result of two different clubs in the Syracuse area joining together to become one to better serve the desires of all. The first club, founded in 1989 by Roger Caiazza, was The Central New York Garden Railway Society. This was the original, and only, garden railway club in the area with 17 members who devoted their time to garden railways. The second club was founded by Lou Duffy in 1992. This was the Central New York "G" Scale Modular Club (the only modular large-scale club in the area with 11 members focusing on modulars and taking them to train shows). The two clubs merged in 1998 and now direct their efforts in G and Fn3 scale (1 ¾ inch track gauge). In spring thru fall the focus is outdoor garden railroading at members home layouts large and small, with year-round activities at the Club's large indoor train layout open to the public in the commons space at  Driver's Village in Cicero, New York.
Enterprise Rent-a-Car
Located just inside the "Red" entrance, adjacent to the Collision Center, Enterprise Rent-A-Car has a friendly staff on site to assist with all your car rental needs. Enterprise specializes in insurance and dealership replacement rentals. Enterprise alos offers great weekend specials as well.  Call for information, 800-RENT-A-CAR, or click on www.enterprise.com.  Locally, call 233-5382.
Fred Noble's Tax Service
Fred Noble's has been serving the central New York area for over 45 yrs. We work diligently to ensure that you are able to take all the allowed credits and deductions and that you always pay the least amount of income taxes legally possible. Our fees are lower than the national tax and CPA firms and are reasonable relative to the value and peace of mind we offer. 315-458-7050. www.frednoble.com
Freeway Insurance
Freeway Insurance provides a multitude of affordable insurance products specializing in automobile, homeowners and commercial insurance.   We are a one-stop, comprehensive insurance brokerage dedicated to providing outstanding customer service. We have 52 locations and over 150 employees throughout New York State.  We offer low rates, even for hard to insure drivers or risks. If you have had a ticket, accident, or a DUI we can help!  Visit us on the web at www.freewayinsurance-ny.com or call us at 315-458-3327.
Finance First
Don't let your credit keep you from getting the car or truck you want! The experts at Finance First are here to help. Located between Kia and Driver's Expressions, Finance First has helped thousands of Central New Yorkers get behind the wheel of a the car of their dreams. Good credit, bad credit, bankruptcies, late payments...contact us and let us help you! Apply online at; www.financefirstonline.com or call 315-458-8434.
Gigi's Playhouse
GiGi's Playhouse is a group of Down syndrome achievement centers across North America, where individuals with Down syndrome and their families can learn, develop, grow and share.  All of our programs are free to our families and are educational and/or therapeutic in nature.  We're located on the 2nd level of Center Court.  Phone 288-PLAY, email syracuse@gigisplayhouse.org.
Greater Syracuse Sports Hall of Fame
The Greater Syracuse Sports Hall of Fame is a tribute to the men and women whose achievements in the world of sports have made Syracuse synonymous with athletic success and brought special honor to our community. Includes standing exhibits encased in glass, artifacts and uniforms from those enshrined in the hall. www.syracusehalloffame.com
Hertz Rent-a-Car
Hertz has two locations inside Driver's Village for your convenience. We are inside the "Red" entrance next to the collision shop as well as inside the mall near the "Blue" entrance for your everyday rental needs. At Hertz we direct bill insurance companies. We'll come get you from your home, office or bodyshop. We have discounted rates for business and leisure rentals as well as weekend and weekday pricing for local, out of town and one way rentals. Call us (315-452-3217) or look us up on the web. www.hertz.com.
Homestead Field Services
Homestead Field Services LLC is a property preservation company providing services for major banks and mortgage companies throughout the Northeast.
Nationwide Insurance - Lance Wiltse
Our History...Our agency team has been serving central New York communities with Auto, Home Renters, Business and Life insurance coverage since 1993. As a full-service insurance agency, it is our responsibility to find our members the right car insurance, home insurance and business insurance coverage protection they need no matter what.  Why us?  With our agency, you will feel right at home. Our top priority is doing what is best for our members. Whether it is buying a new vehicle or filing a claim, our agency will be there every step of the way. We offer On Your Side Reviews to offer our members customized insurance solutions. We are proud to serve, Central New York. Get a car or home life or business insurance quote today and learn about the benefits of our agency!  Call us at 315-452-3200.
Shades Of Orange
Shades of orange art studio for kids offers classes for ages 5 and up, birthday parties and special events. We now have an amazing fundraising program that will help your school/organization raise money in a very creative way. Please check out our canvas painting classes for both kids and adults...visit our website or call 315-378-4124.  www.shadesoforangestudio.com.