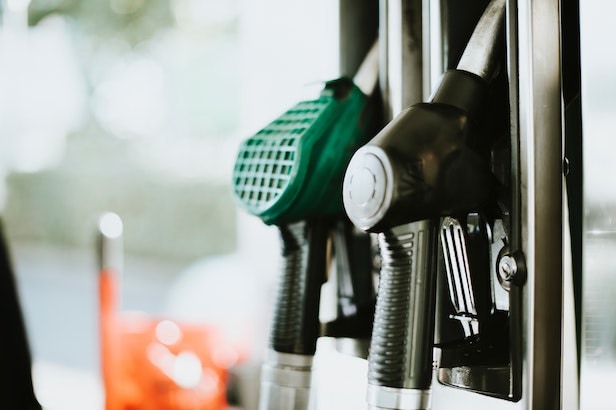 You're driving along on your daily commute. The sun is shining, there's no traffic, and nothing could possibly go wrong!
Until your gas light comes on.
When that little yellow gas tank shows up on your dashboard, it might be the worst feeling in the world. You swear you filled your tank just two days ago! If you're suffering from terrible gas mileage, you're not alone. Our used car and truck warehouse is here to tell you about the best used SUVs for gas mileage.
Nissan Juke
The 2016 Nissan Juke is a subcompact crossover SUV that packs a punch on the road. Though it be but little, the Nissan Juke is fierce when it comes to saving you money on gas. The Nissan Juke provides drivers with up to 28 city/32 highway MPG. Available in black, this little car is perfect for your everyday commute.
Nissan Rogue S
If you're looking for an SUV that provides ultimate comfort and style, the Nissan Rogue S is for you. Available in vibrant red, sleek black, eye-catching white, and sleek silver, this SUV is sure to turn heads. The Nissan Rogue S gets up to 26 city/33 highway MPG. The Nissan Rogue S, with model years available from 2015 to 2019, can tackle the fast lane as well as the carpool lane.
Mazda CX 3
This impressive SUV can take you on quite the journey. Available in striking blacks and greys as well as eye-catching reds, the Mazda CX 3 will have you riding in style. With an incredible MPG rating of up to 29 city/34 highway, filling up twice a week is a thing of the past. This model is exceptional in any year, but we currently offer 2016 and 2018 models.
Subaru Outback
Rounding it all out is the Subaru Outback. This SUV is ready to head off the beaten path. Available in shining silvers, blacks, and greys, the Subaru Outback is going to make a statement on the road. This SUV provides drivers with up to 25 city/32 highway MPG.
Fill Up On Good Gas Mileage With Burdick Used Car and Truck Warehouse Near Syracuse
If you're ready to make frequent stops for gas a thing of the past, don't hesitate to contact us at our Syracuse area used car and truck warehouse today. We'll be more than happy to get you behind the wheel.