If you're searching for the perfect family vehicle, it's likely that a crossover or SUV is on your list. But you might be wondering: what is the difference between a crossover and an SUV? What sets these two vehicles apart? Our used car and truck warehouse serving Syracuse is here with some specific differences to help you decide on which vehicle is right for you.
Find Your Next Crossover or SUV Near Syracuse
The main difference between a crossover and an SUV? The body! A crossover is based on a car's platform while an SUV is built around a truck. Crossovers are built using the "unibody" architecture, meaning that the body and frame are in one piece. The SUV uses a "body on frame" design, meaning the body is built separately from the frame and put together later.
Crossovers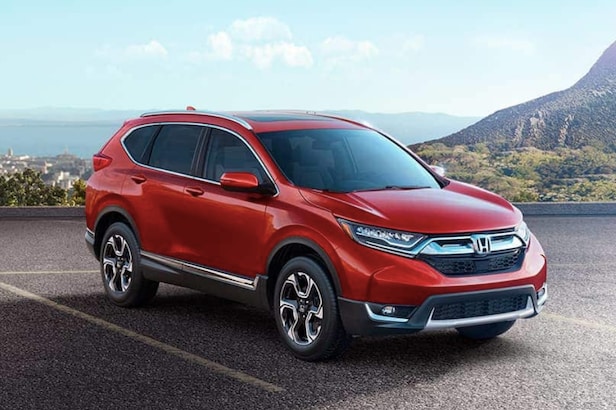 The crossover name came to be to describe a vehicle that was "crossing over" from the practicality of an SUV to the drivability and fuel efficiency of a car. When you choose a crossover, you're getting behind the wheel of a vehicle that's perfect for commuting, the carpool lane, or the occasional road trip. Crossovers provide drivers with quick handling, roomy cabins, and excellent fuel economy. Crossovers are also often equipped with plenty of amenities such as backseat entertainment systems or built-in Wi-Fi systems, making them a great choice for families.
SUVs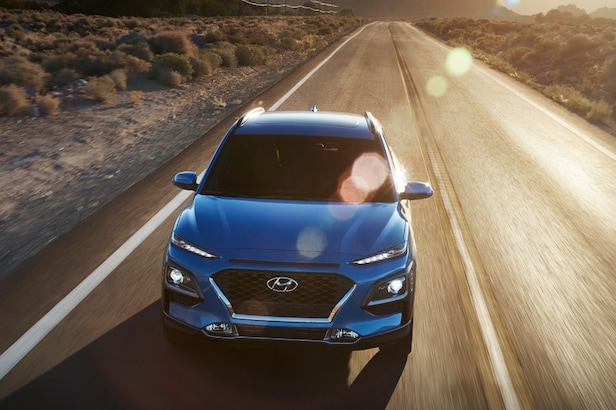 Sport Utility Vehicles, or SUVs, are popular family haulers that have available all-wheel drive and raised ground clearance. This means they can better handle rough roads while having plenty of room for the whole family. The SUV's powerful engine options allow it to haul bigger items. Many models also provide buyers with a third row for optimal passenger space.
If you have any questions about the difference between a crossover and an SUV, don't hesitate to contact us at our Syracuse area used car and truck warehouse today. We can't wait to get you behind the wheel of your next family-friendly vehicle!