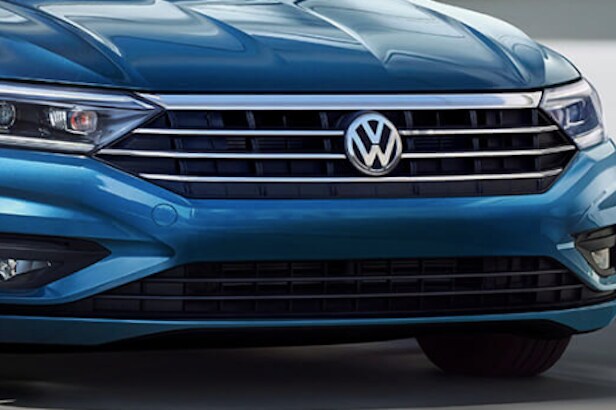 With incredible craftsmanship and that famed German engineering, Volkswagen vehicles are among the greatest cars out on the road. Volkswagen has been building dependable and affordable vehicles for 82 years, so you can count on quality each time you get behind the wheel. At our used car and truck warehouse serving Syracuse, we offer a wealth of used Volkswagens to choose from. Let us tell you why you should buy a used Volkswagen.
A Variety of Choices
The Volkswagen lineup has rounded out nicely over the years while still delivering on dependability. With quirky and iconic vehicles abound, the VW brand has truly made a name for itself with the Beetle, VW Bus, and so many more. We offer great deals on used Volkswagen models from the ever-popular Jetta to the stylish hatchback Golf. You're sure to find the perfect daily driver in your next Volkswagen.
Quality Engineering
Volkswagen vehicles are built to last, and that's why we have so many available at our dealership! VW vehicles are known for receiving several top awards, and often include the latest in safety technology. These vehicles are in great shape from the time they are manufactured to the minute you get behind the wheel - and beyond. You can always count on your Volkswagen vehicle.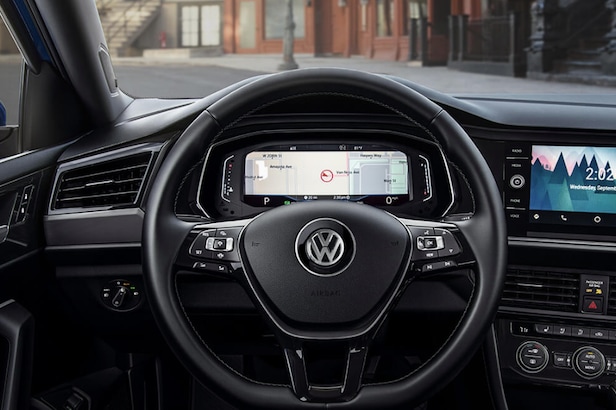 Affordability
Volkswagen strays from the path of European vehicles when it comes to affordability. VW delivers on affordability, luxury, and performance - providing you with an all-around incredible vehicle. When you purchase a used Volkswagen vehicle, you're saving on a car that runs like new.
Find Your Next Volkswagen At Our Used Car Dealership Near Syracuse
We're ready to get you behind the wheel of a quality Volkswagen. If you have any questions about these incredible vehicles, don't hesitate to contact us at our Syracuse area used car and truck dealership today.